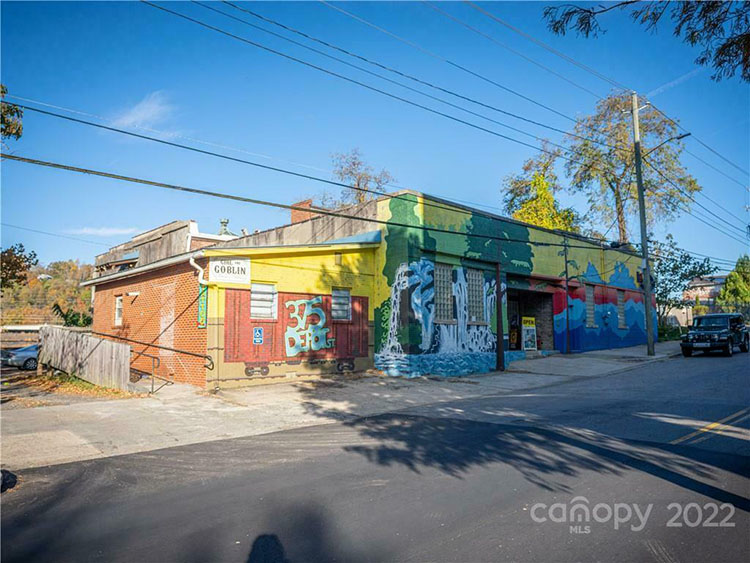 Imagine the possibilities for this prime industrial space!
11,000 SF | 0.37 Acres | $1,600,000
Invest in Asheville's River Arts District through this retail/industrial property for sale. The space currently houses Trackside Studios, a working studio/gallery representing 30 artists in various media. It's also home to Magnetic Theatre, a not-for-profit producing theater that puts on original productions. Many of the tenants have occupied the property for 10+ years. (Tenants have leases in place at the property with options. Please do not disturb tenants.)
Occupying just over a third of an acre, this property houses a two-story building with varying ceiling heights and flooring types (wood, concrete, tile). It also features off-street parking with approximately 15–20 spaces in a gravel lot. In keeping with many of its neighbors, 375 Depot Street has seen some recent upgrades—namely the HVAC system and roof.
This is your opportunity to make your mark in the RAD! Hundreds of apartment units are being developed nearby. This property is adjacent to the railroad tracks, barely a block from Murray Hill Park, and nearly in view of the French Broad River. The RAD also has several miles of greenways that run parallel to the river, numerous breweries, and multiple parks, attracting locals and tourists alike.
VIEW THE LISTING | GET MORE INFO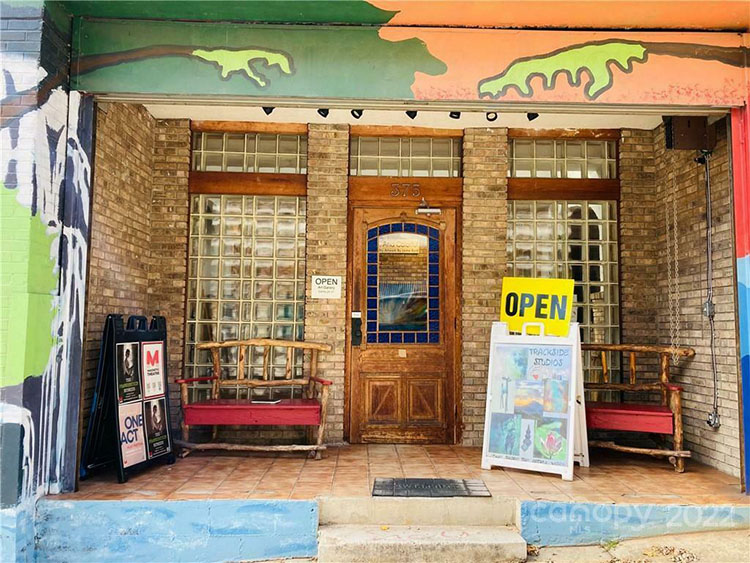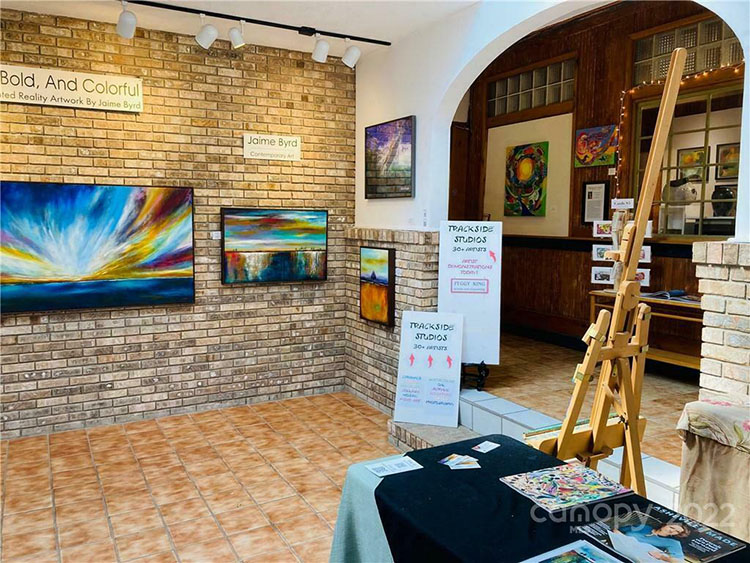 About Asheville
With a population of 90,000+, Asheville is the largest city in both Buncombe County and Western North Carolina. Asheville serves as the area's economic and cultural nerve center in many ways, including as a hub for education, healthcare, local arts and crafts, entertainment, and innovative food and drink. The four-season temperate climate with average snowfall of only 13 inches makes year-round living easy, and the surrounding broad range of elevations and corresponding climates and plant growth situate the city amid one of the most biodiverse regions in the world.
Contact James Morgan for More Info
At NAI Beverly-Hanks Commercial, we continually strive to be the best in the business and believe our associates are essential to your success. They perform not only as experienced brokers, but as experts on property values, marketing strategies, timing considerations, negotiations and coordinating complex transactions.
Ready to make this space your own? Contact NAI Beverly-Hanks agent James Morgan about commercial real estate in Asheville.
Looking for an industrial property similar to this one? Begin your commercial real estate search now!