Our Company

NAI Beverly-Hanks Commercial
Founded in 1976, Beverly-Hanks has grown to become the largest full-service commercial brokerage firm in Western North Carolina. In 2006, we selected an international partner to extend the services we were able to offer clients when providing brokerage services to our clients. We chose NAI Global because it is premier network of independent commercial real estate firms, and one of the largest commercial real estate service providers in the world. NAI Global supports a network of 6,700 professionals and 375 offices worldwide.
Our roots are local and deep, which has allowed us to develop lasting long-term relationships with our clients. In every aspect of our business, we represent the finest aspects of service and professionalism, as defined by the quality of our clients, the projects we undertake and, most of all, the loyalty and integrity of our staff. The company has a solid foundation comprised of top-level local professionals with a diversified skill-set, offering years of commercial real estate experience.
Our affiliations with NAI Global, Society of Industrial & Office Realtors (SIOR), Certified Commercial Investment Members (CCIM) and the International Council of Shopping Centers (ICSC) enable us to extend our services to companies and investors throughout the nation, as well as internationally. The power of this direct and purposeful contact with other markets allows us to assist our clients with quicker, more efficient acquisition and disposition of real estate.
The extent of our networks hardly stop with our NAI Global affiliation. Our Associates also collaborate with CCIM and SIOR, the world's foremost networks of commercial property specialists. With more than 17,000 members in 33 countries, the CCIM Institute has emerged as a truly global organization. The SIOR Network includes more than 3,100 members in 480 cities in 21 countries.
At NAI Beverly-Hanks Commercial, we continually strive to be the best in the business and believe our Associates are essential to your success. They perform not only as experienced brokers, but as experts on property values, marketing strategies, timing considerations, negotiations and coordinating complex transactions.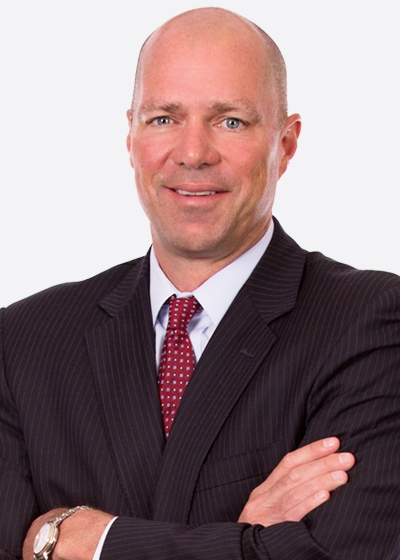 Neal Hanks
President, Principal Owner
Meet the Team
NAI Beverly-Hanks
Commercial News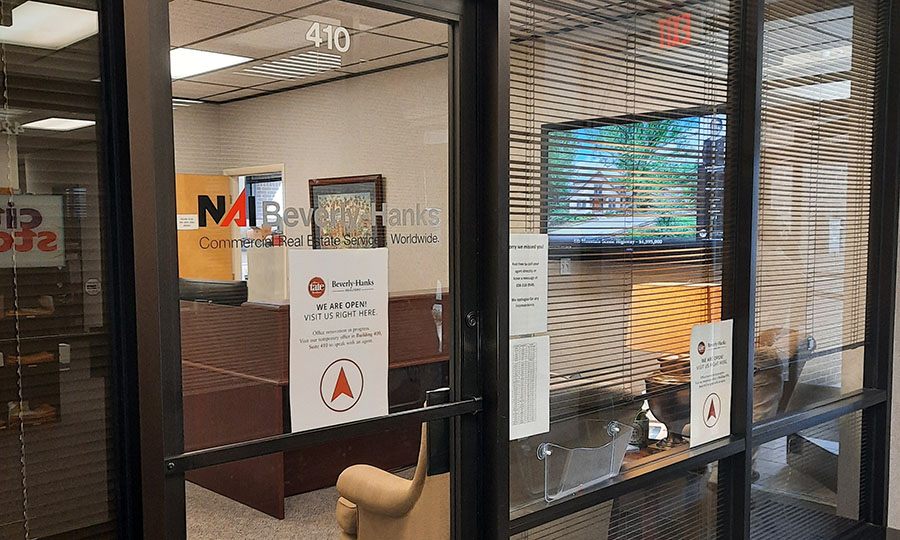 We're Still Open and Ready to Serve!
posted on Sep 20, 2023
Starting this month, Allen Tate/Beverly-Hanks' downtown Asheville office is undergoing renovations. While construction is affecting where some agents are doing business, it is not affecting the quality of the business we do—especially here at NAI ...
Read More