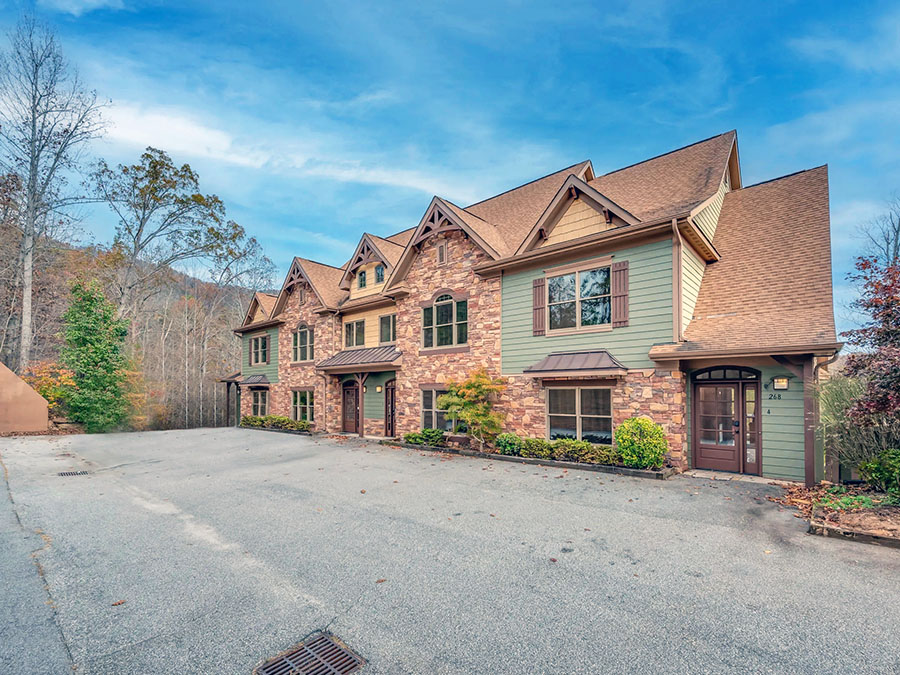 Don't miss this condominium development opportunity for The Willows at Lake Lure!
268 Wambli Pass, Lake Lure | 6,505 SF | $2,395,000
Get in on the ground floor of this unique condominium development opportunity that is sure to attract eager home buyers for years to come! The gently rolling property of The Willows at Lake Lure is within the gated community of Tatanka, less than a half mile from the shores of Lake Lure. Located adjacent to the Apple Valley Golf Course, the property features beautiful year-round mountain views, streams, ponds, wildlife, and walking/hiking trails. The community also features a common area with a pavilion, picnic tables, and a pond.
There are currently four completed units, with the potential to build 20 more. Five foundations are in place for the next phase, along with a total of 6.56 acres. Much of the infrastructure is also in place, including paved roads, three wells, and septic systems.
The Willows at Lake Lure is conveniently located within an hour from Asheville, 75 minutes from Greenville, SC, and two hours from Charlotte.
VIEW THE LISTING | GET MORE INFO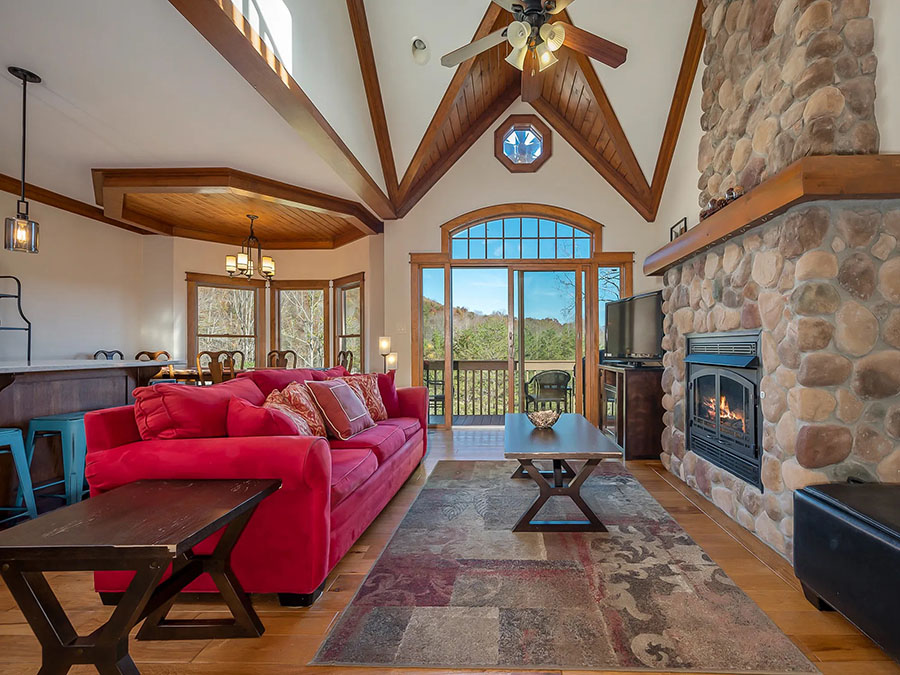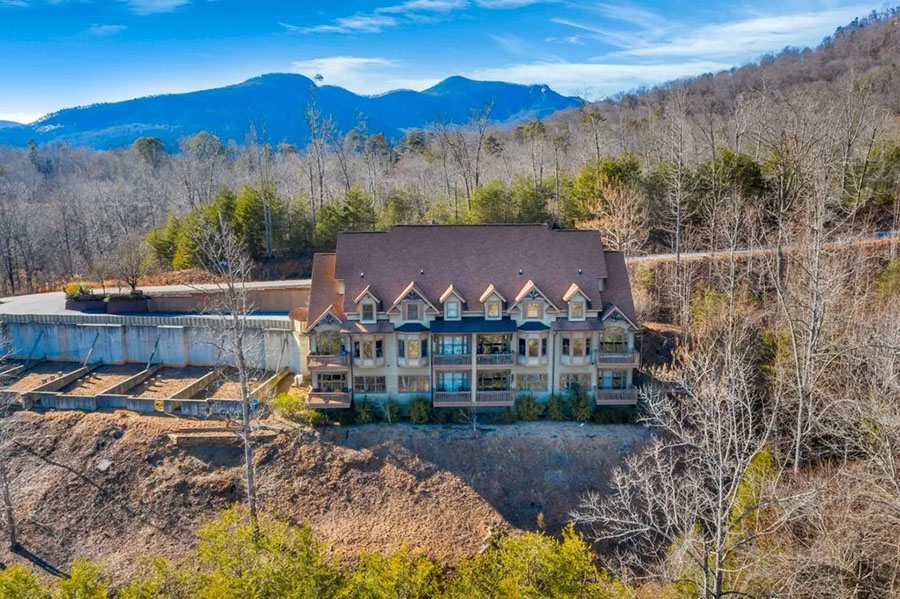 About Lake Lure
If parts of Lake Lure look familiar to first-time visitors, it's no surprise. The lake and much of the local waterfront property were prime shooting grounds for the 1987 romance "Dirty Dancing." At Lake Lure, outdoor activities await at pretty much every door. With slightly more than 1,600 permanent residents, Lake Lure's population surges in summer and fall with small waves of tourists and water-sports enthusiasts.
Contact Mariah Leahy for More Info
At NAI Beverly-Hanks Commercial, we continually strive to be the best in the business and believe our associates are essential to your success. They perform not only as experienced brokers, but as experts on property values, marketing strategies, timing considerations, negotiations and coordinating complex transactions.
Ready to make this space your own? Contact NAI Beverly-Hanks agent Mariah Leahy about commercial real estate in Asheville.
Looking for an industrial property similar to this one? Begin your commercial real estate search now!